DASSS - Digital Automation Splash Sale System
Our revolutionary pool and spa sale system helps you attract and close more sales with a wide range of tools designed to make your digital marketing nearly effortless. Nurture leads, manage campaigns, and manage every aspect of your digital marketing using our pre-made and ready-to-use websites, emails, SMS, automation and endless tools, all from one place, for one price. , automations and endless tools for one price.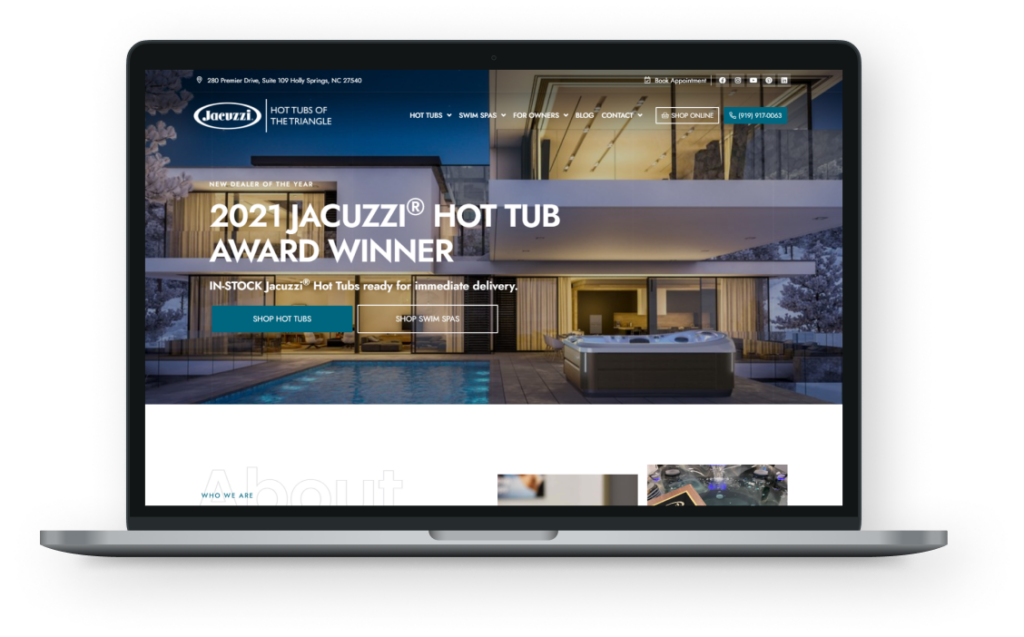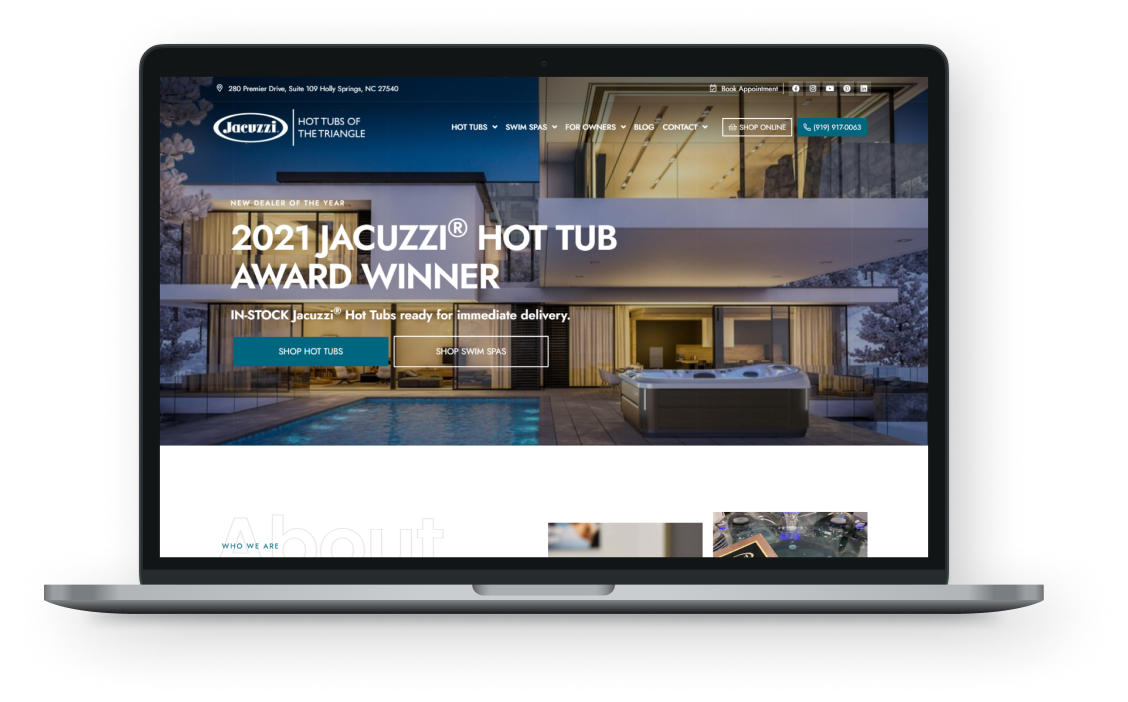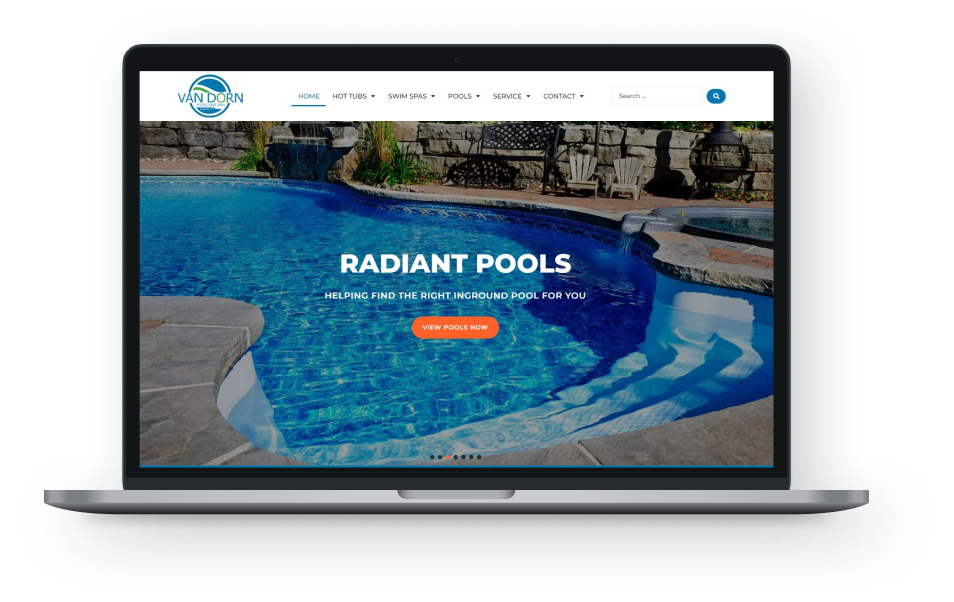 Web + Local Search Visibility
Increase visibility within search query results to deliver high-quality, targeted traffic to your site.
Appointments and Opportunities
Allow your site visitors to book a pool consultation or site check online. Maximize efforts by tracking every opportunity for your team.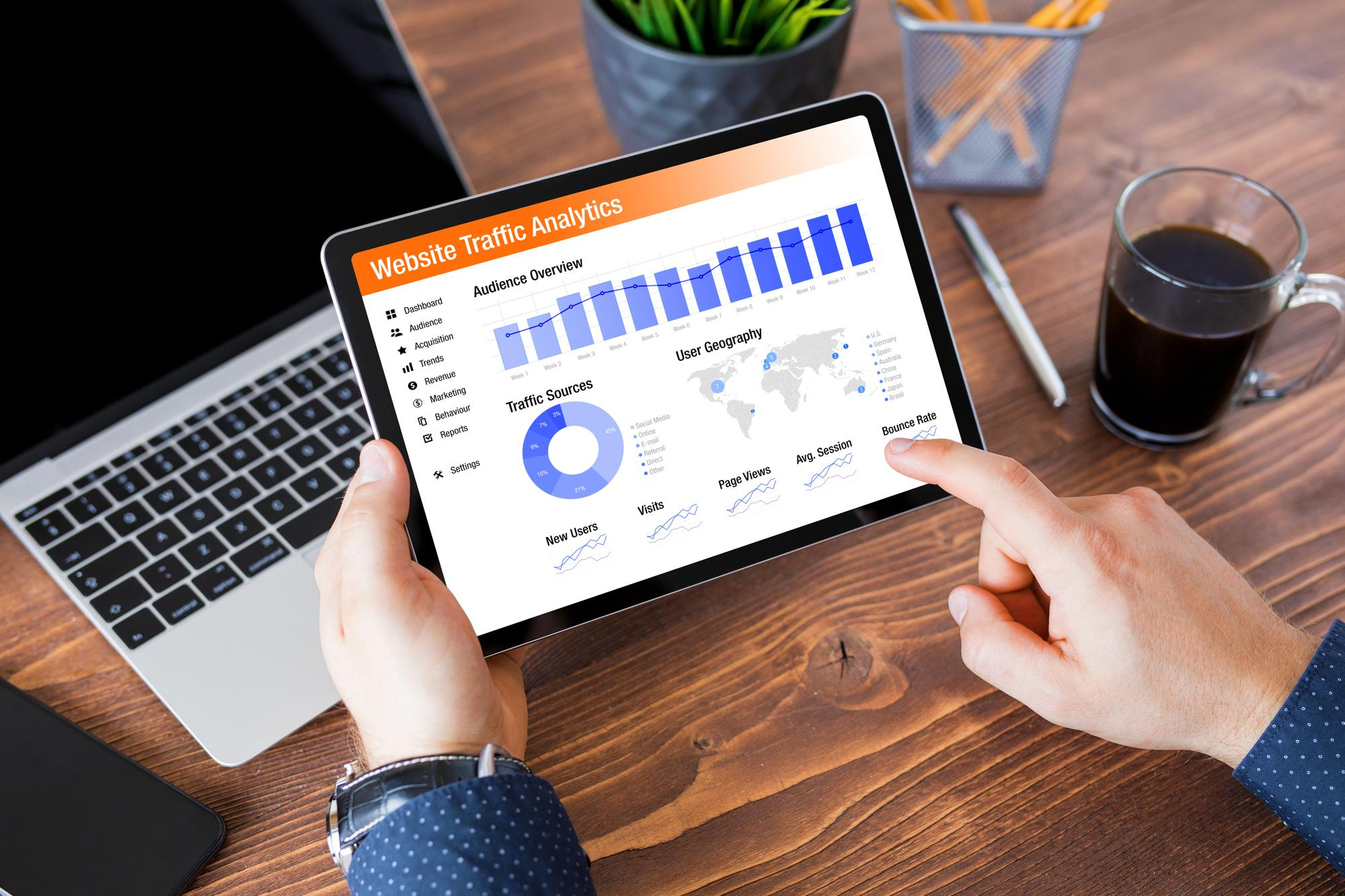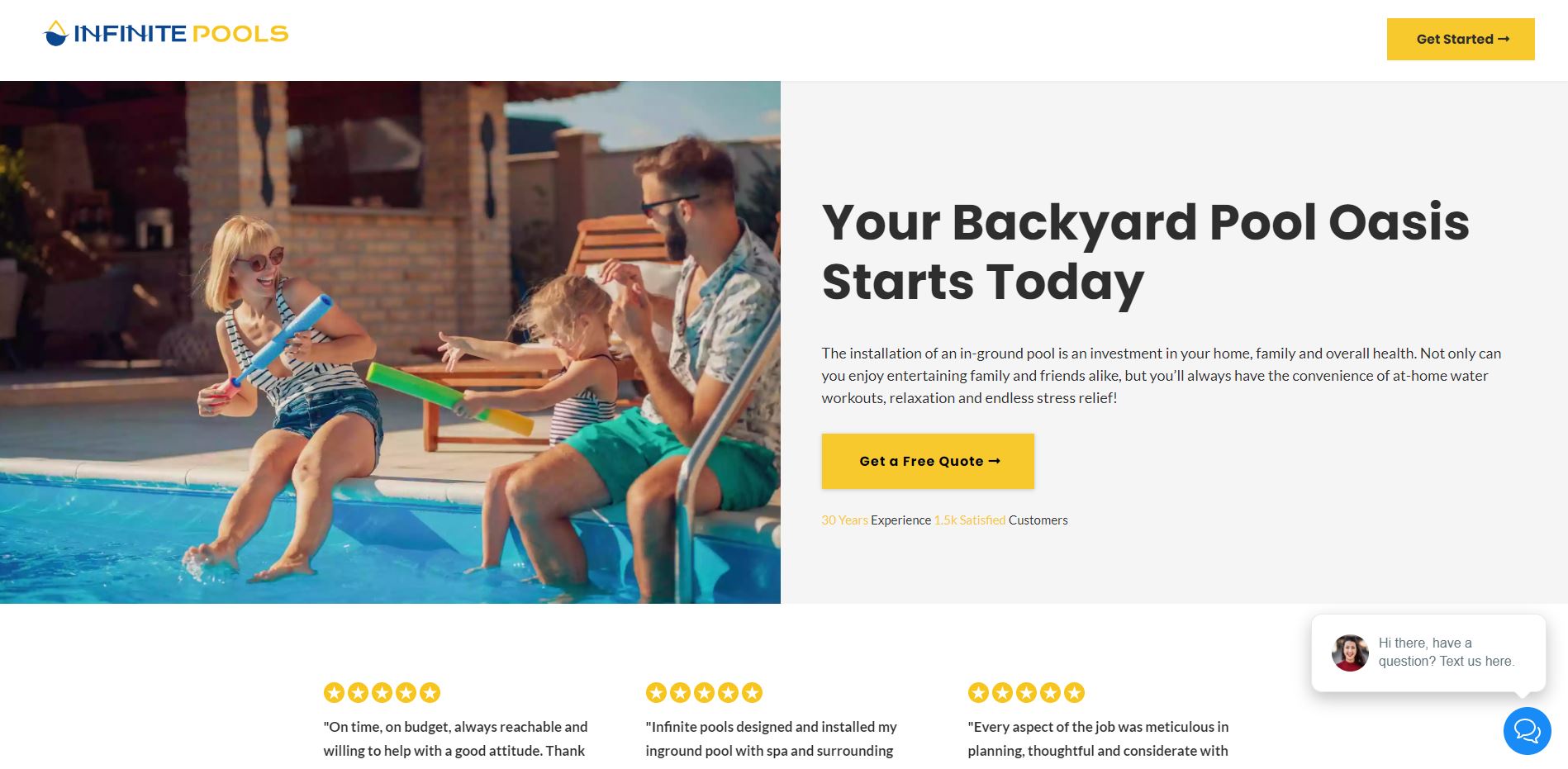 SMS/Email Marketing And Call Tracking
Attract and engage your target audience by sending SMS messages and emails, and make lead nurturing easy with call tracking.
Expand your reach and increase brand presence with ease using integrated social media services.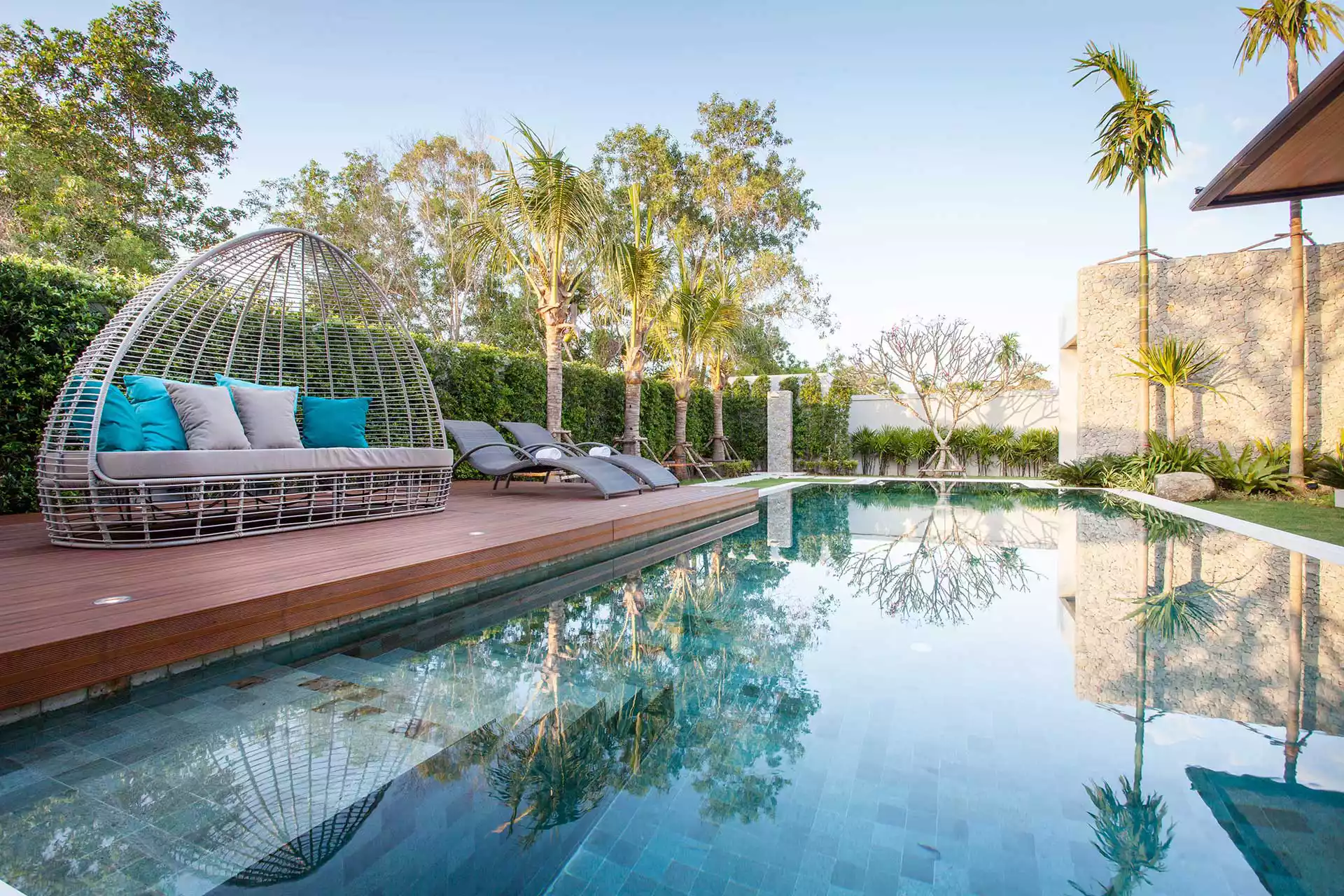 Use our pre-made and customizable automation templates designed specifically for the pool and spa industry to close more deals.
Generate more reviews for your dealership and accept full payments or deposits on pools and spas with easy-to-use payment links.