Make a Splash on Social Media
Our modern world is dominated by social media, providing unparalleled ways to connect with your audience. With every like, comment, and share, your reach expands with the simple push of a button. Creating a strong, unforgettable online presence that boasts high-value content driving engagement elevates your brand to higher heights than you can imagine.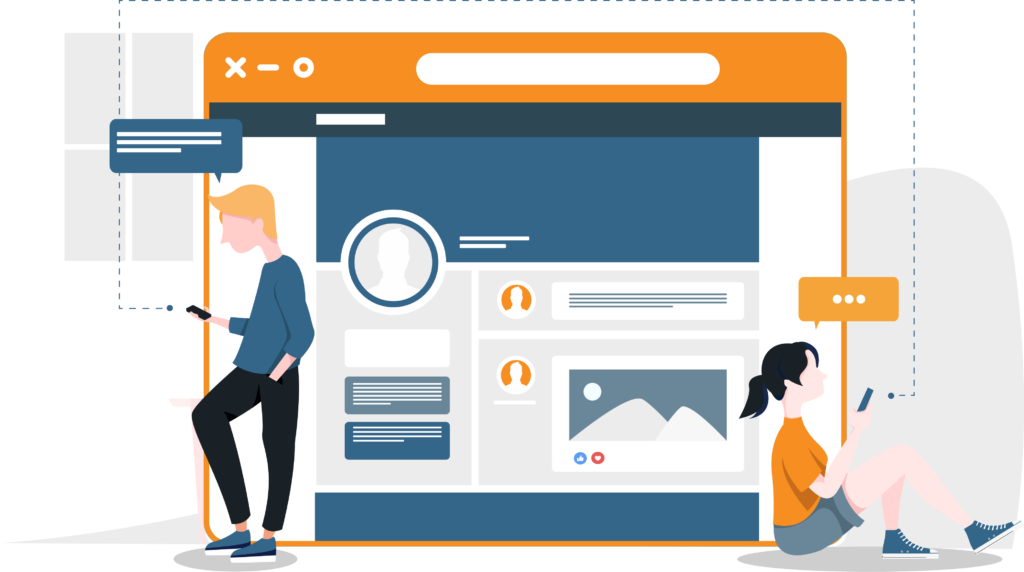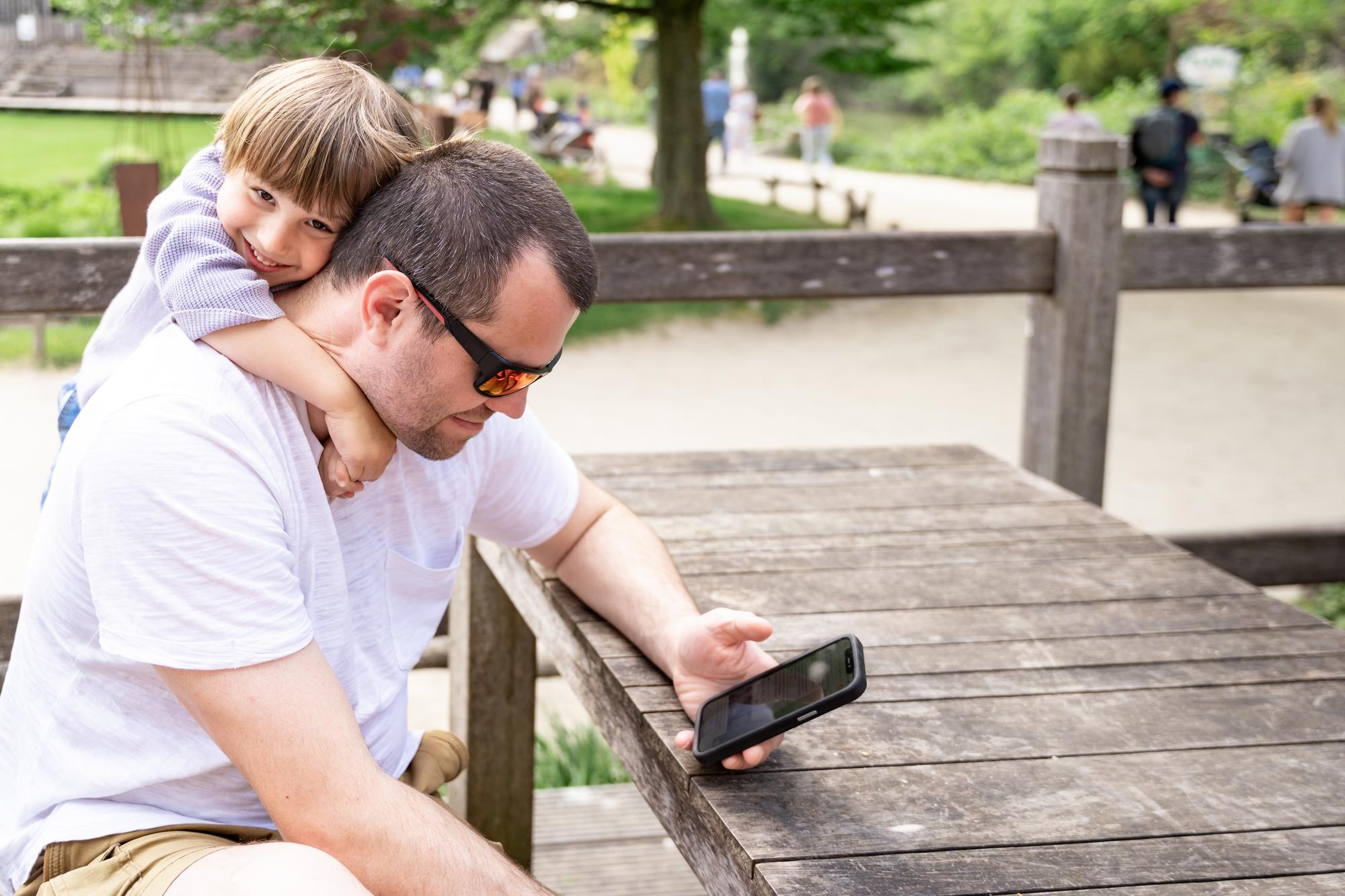 Unsure how to keep up with ever-changing online trends?
Don't have time to post consistently?
No problem! Our social team will manage your online presence from behind the curtain, while you focus on the areas of your business you enjoy most. They'll monitor trends, algorithm changes, updates, and community engagement for you with expert execution so that you can rest easy.
We'll create, schedule and post your content to your social channels, ensuring you stay relevant and up-to-date, keeping your posts on the feeds of those who matter most – your target audience!
Expertly Promote Your Brand Every Day of The Week
Targeted ads are a cost-effective way to keep your brand in view, showing up on feeds across various channels and devices with ease. Make your marketing efforts count by getting in front of people already looking to buy, sending the most qualified leads down your sales funnel.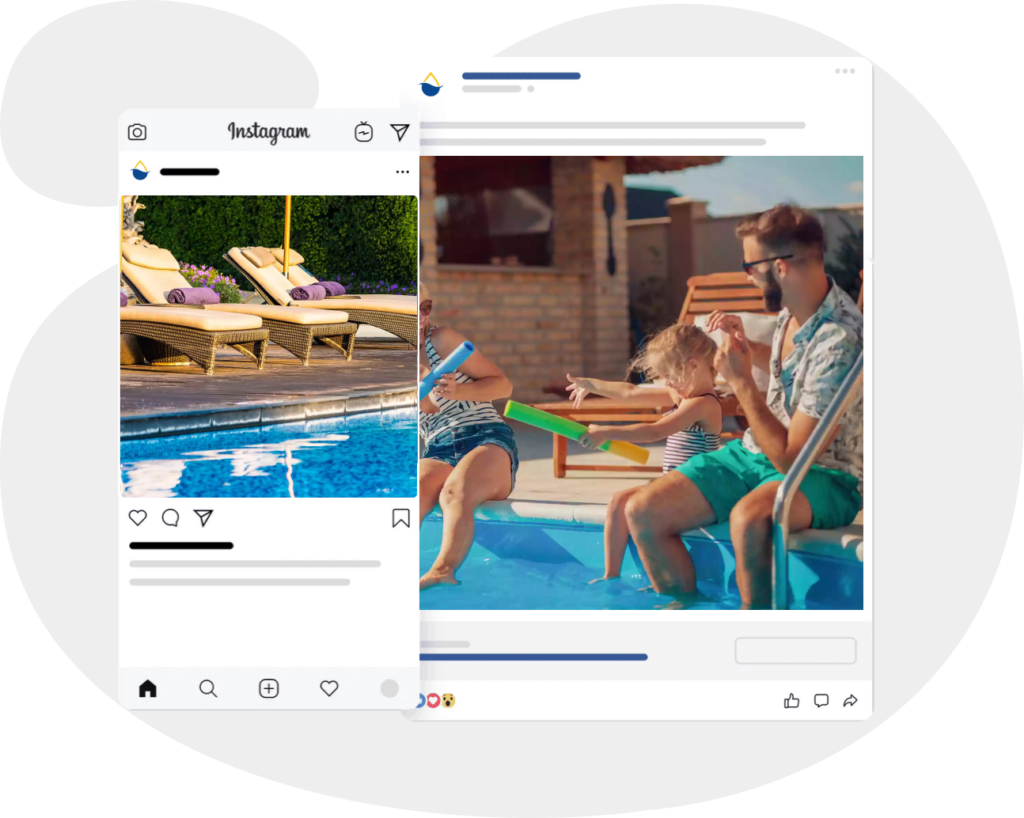 Your social media presence creates genuine connections with your audience, providing opportunities to establish your expertise, educate your followers, and promote your pools and spas in fun, unique ways. 
We're Here to Help You Make an Impact
Schedule a free call with us to discuss your needs and explore the ways IMP's DASSS can help you meet your goals.