Results-Driven Google and Facebooks Ads
Make discovering your business easy with the powerful Google Ads that attract every potential customer from the moment they begin searching for pools and spas. Using targeted Facebook and Instagram advertising campaigns, capitalize on the social media craze to reach your audience, drive high click-through rates, and close more sales.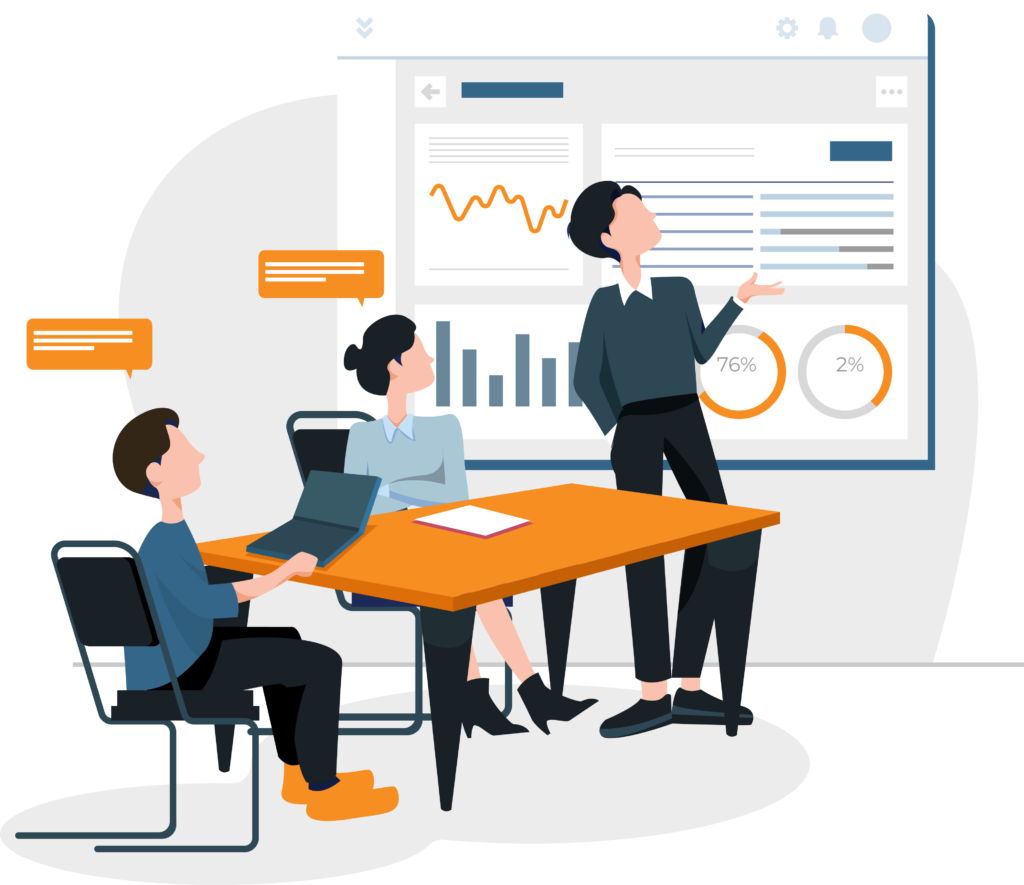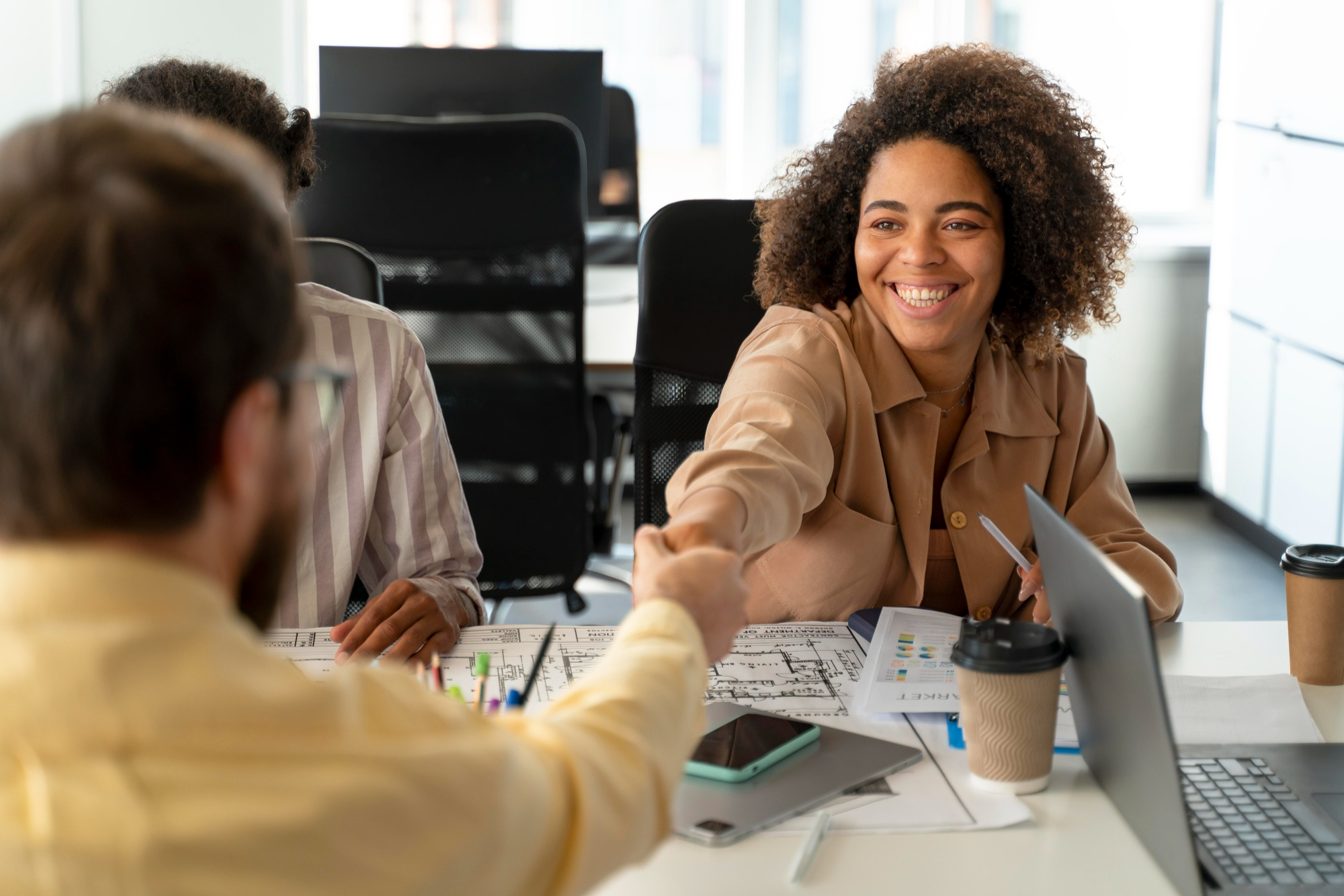 Your marketing efforts include more than just ads…
…it's everything, from their first interaction with an ad to your landing page and through your site. 
Ensuring everything is ready for a successful campaign takes expertise – and we've got it!
The digital marketing landscape is ever-changing, and keeping up can be challenging. We monitor those changes and adjust our efforts as needed so that you can solely focus on the sales happening right on your showroom floor.
Your success is everything, and we want your ads to convert – every time.
We handle everything for you, including:
Why Should You Give Facebook Advertising A Serious Thought?
Facebook has literally 100s of targeting parameters that'll help you filter out your target audience and reach out to the most relevant ones, out of the 2.2 billion Facebook users. It is by far the most superior display advertising solution.
Facebook Advertising is just perfect for local awareness campaigns, eCommerce sales campaigns, online visits, and lead generation.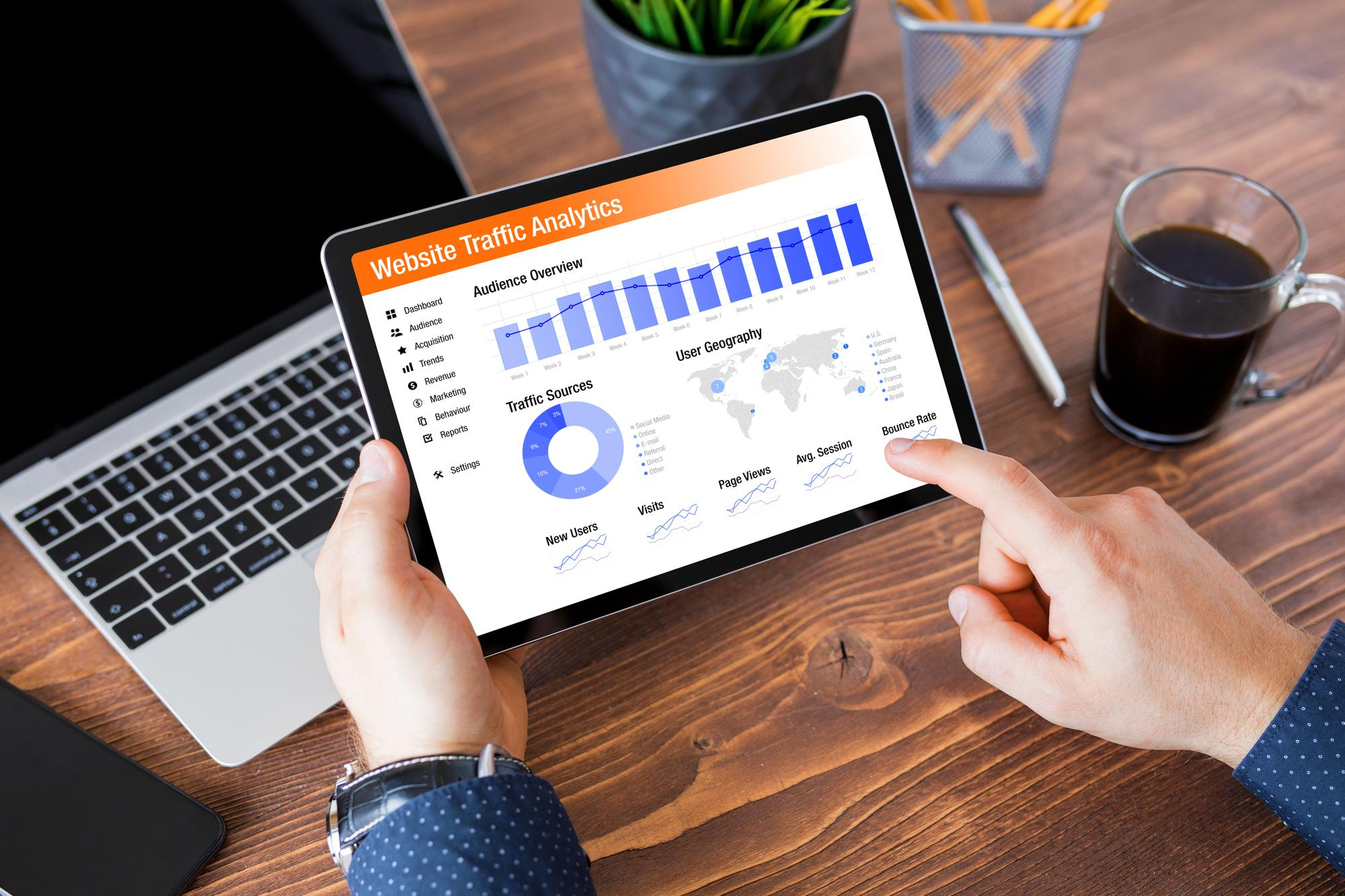 Why Should You Seriously Consider Advertising On Google?
Google is hands-down the most dominating and advanced platform on the world wide web. It's the best advertising network there is.
The reason why you should advertise on Google – It's simple and you can reach out to a huge chunk of your target audience.
For example, if someone searches for "Black Shoes for Men" Google will display ads of Black shoes as well as ads of businesses that sell black shoes.
This means you can reach out to your target audience looking for the products and services you sell.
Our Team of Expert Digital Marketers are Here to Help You
Schedule a free call with us to explore your options and discover how the Digital Automation Splash Sales System can help you refocus on other areas of your business without worrying about your online presence.