Custom
Pool and Spa Websites Built for High Conversions
Take control of your website. Easily update your existing site using one of our custom templates for a fast, effective solution, or take your design into your own hands and build your site from scratch. Attract your ideal customers, and keep them engaged from start to finish with intuitive designs that drive sales and maximize revenue.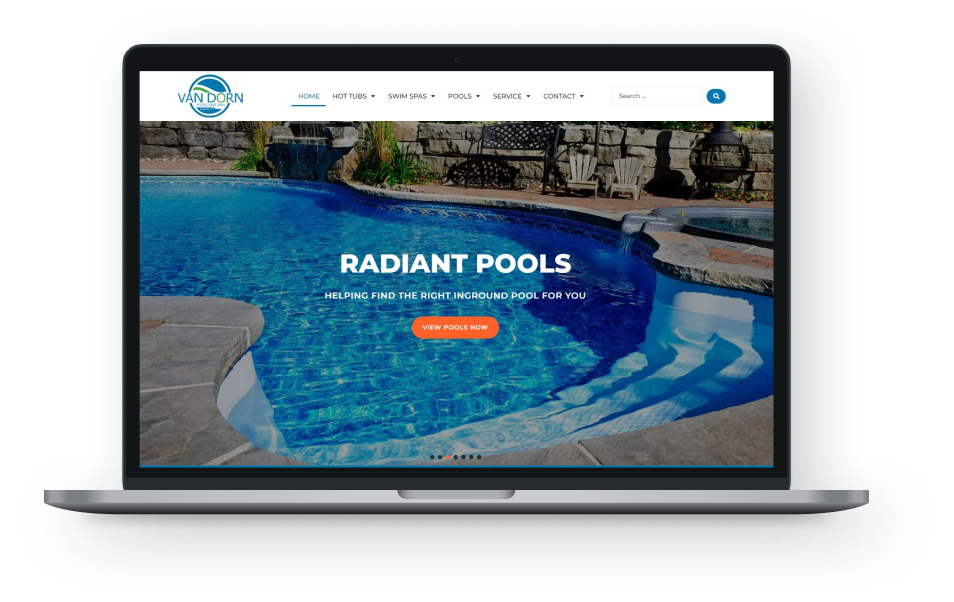 Captivate Your Visitors With a
Mobile-Friendly Website
That Speaks Directly to Your Audience With High-Value Content
Your custom website through our DASSS is tailor-made to drive business and expertly lead your visitors from one page to the next. Paired with advanced SEO optimization, your site becomes easy to find, jumping off the page to catch their attention when your clients begin their pool or spa search.
Our Websites Can Help Your Business Thrive.
No waiting required – get started from day one. With our pre-made websites, you'll be able to sign-up and launch all on the same day with content that's already geared towards your ideal clientele.
Designed with your industry in mind, your website will leave a lasting impression. High-quality images and graphics capture your target audience's attention as soon as they click through to your site. SEO-optimized content makes you easy to discover, and ensures you get in-front of the people who matter most.
Don't let ease of access compromise your website's quality. With high-quality integrations, convert more visitors into hot leads and get them into your showroom. We'll manage everything for you, including your online chat functionality, lead nurturing, and even booking appointments and wet tests*, all while you focus on your in-person sales.
Make a Powerful First Impression and Become Their First Thought When It's Time to Buy
Your website serves as a digital handshake, introducing every visitor to your company and products. It's the first interaction you have with them, ultimately laying the foundation of your potential future with them. 
A professional website that's packed with high-quality content that adds endless value to your visitors is a surefire way to solidify your industry expertise. Not only does your content help them discover you in the vast search results, it establishes trust once they enter your site. 
Ultimately, your site gets people into your dealership, converting visitors into buyers.
Step above your competition and make your mark from the very first meeting. 
If you want a website that gives you the ability to: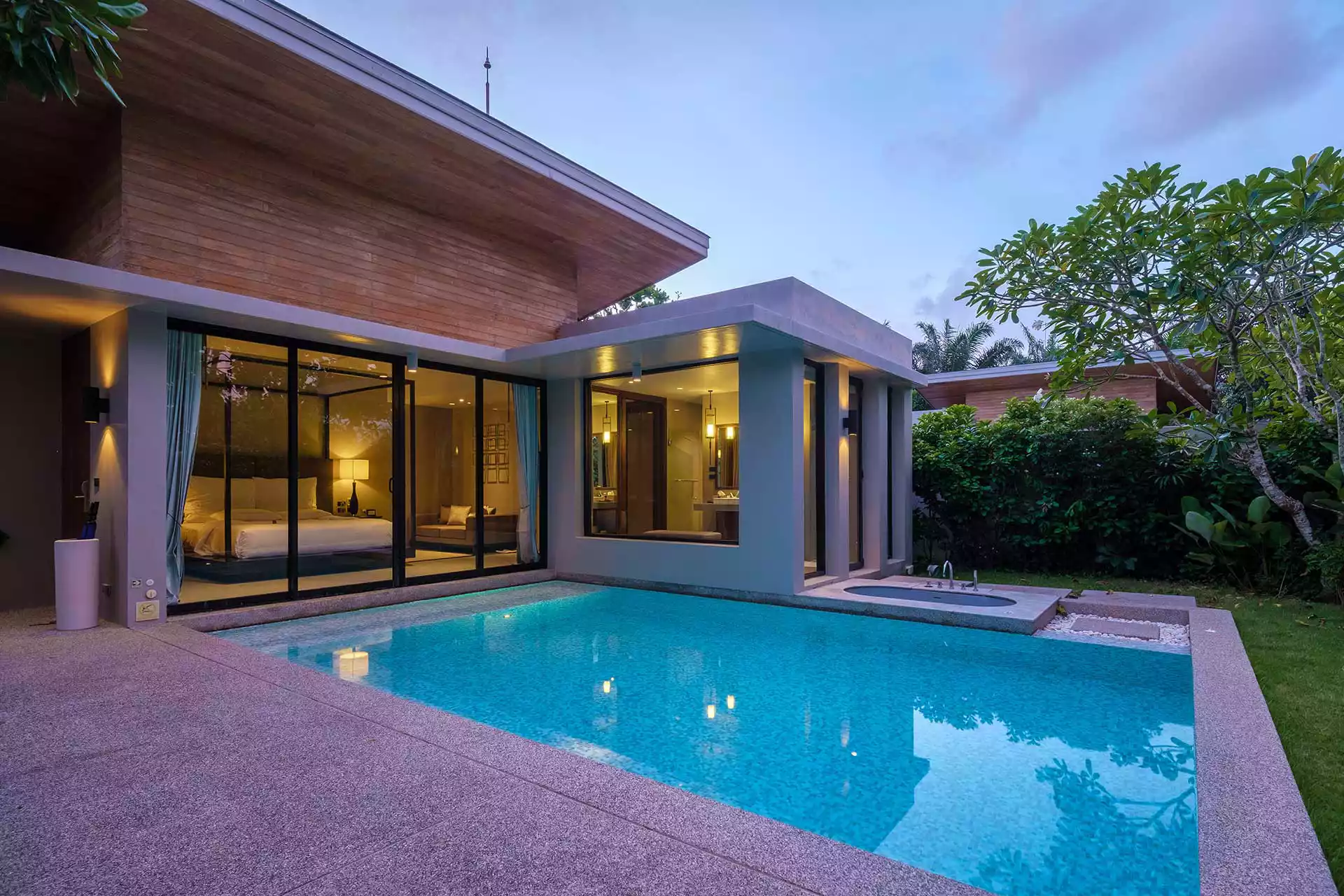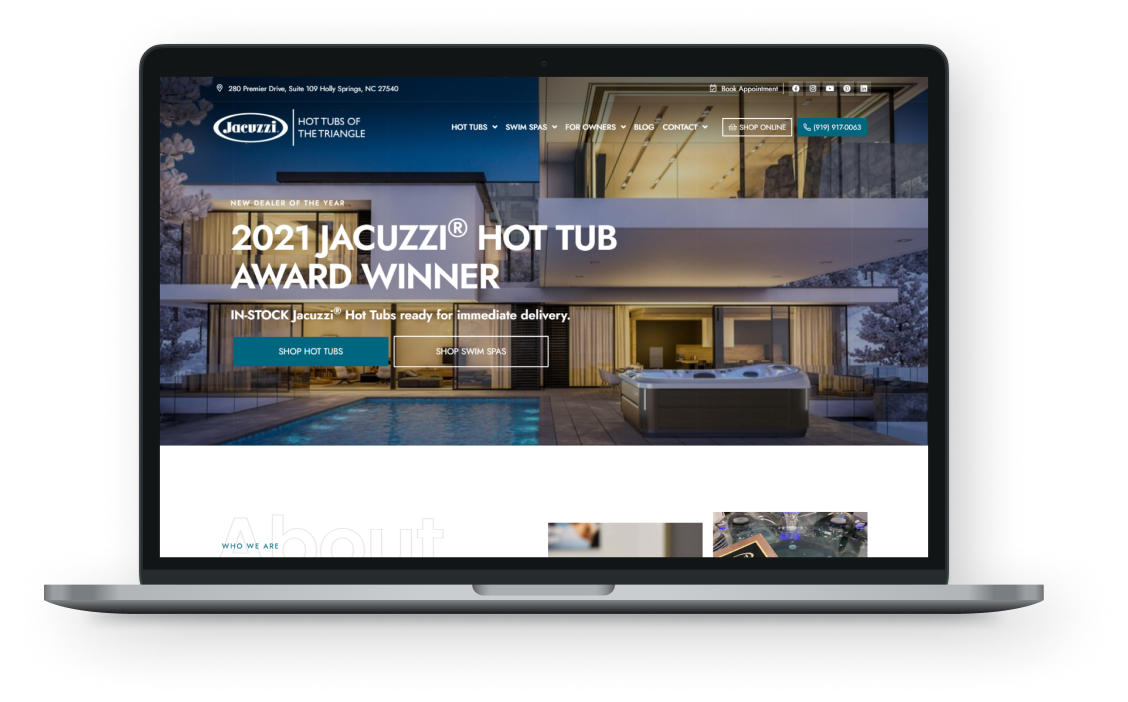 Your Website is the
Front Door
to Your Business
IMP Digital's revolutionary Digital Automation Splash Sale System makes website creation and launch easy, providing a powerful, optimized site that builds trust, generates quality leads, nurtures relations, and closes deals…without you lifting a finger!